Hello World
11 July 2019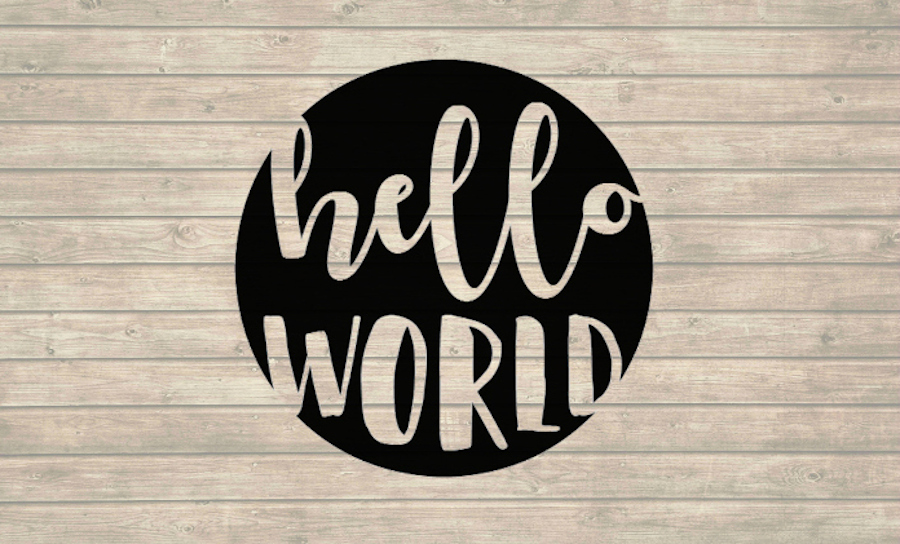 Welcome to my blog!
Hello world and let this story begin…
I created this blog to house my thoughts – mainly – about software engineering related stuff and also anything else that sounds interesting to share – conferences, travels, books, movies or whatever.
Feel free to take a look at section about me to get an idea of $whoami.
I hope you will find something useful around here!