About me
Hey there! Thank you for your interest in my profile! If you want to learn a few things about me, you're in the right place… Go on reading!
My name is Fani Dimou and my pronouns are she/her. I'm originally from sunny Athens, Greece but I'm currently working and discovering Berlin, Germany.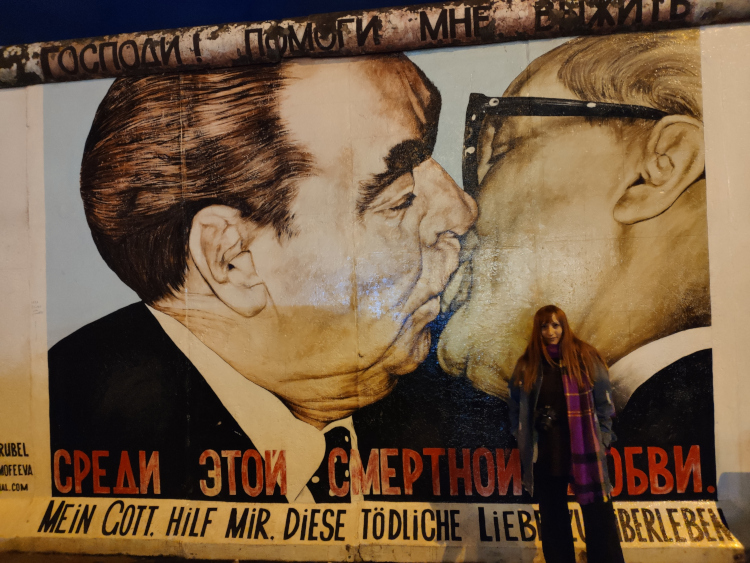 I've studied Electrical and Computer Engineering at National Technical University of Athens and I enjoyed every part of these two sciences. However, my heart was stolen from Computer Engineering and thus I became a software engineer. My interest lies mainly in the field of Cloud Computing and Distributed Systems as well as Operating Systems. In simple words: cloud infrastructure, automation, containers and container orchestration, devops/gitops etc.. However, I love learning about new topics and I am always interested on testing new technologies.
When I am off my laptop, I'm playing around with my dog, Gizmo, reading a book or planning my next travel (or at least I used to during pre-corona days…).
That's me, more or less. I hope you'll find something useful on my blog. If you feel like getting in touch, you can find my contact details here. You can also find my full CV here.